Kategori:
English
English language episodes of Blue Monday podcast.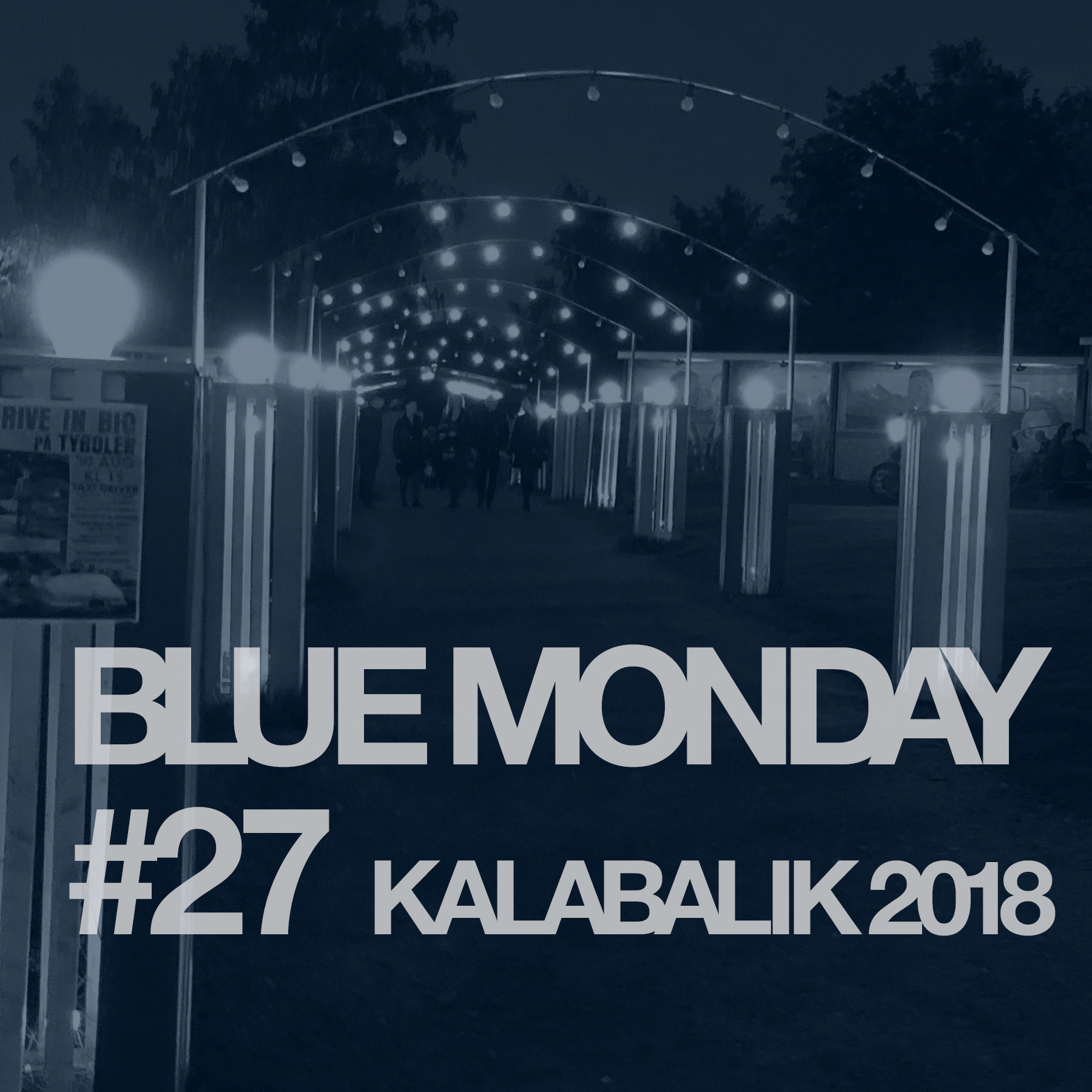 We are back with a rare English episode, in which we talk about the magical little electronic music festival Kalabalik på Tyrolen in southern Sweden. On the bill were, among others Dive, Visitor, Ploho, Vanligt Folk, Position Parallèle, and the very first performance of Iceland act Hatari outside their native icy island.
We meet up with Gertrud Stein, Alison Lewis, and David (Luminance) for interviews.